SAVE ENERGY
Up to 90% compared with regular incandescent bulbs.
CRI
Very good colour rendering ≥ 80.
RADIATION
Low heat radiation and free from InfraRed (IR) and UltraViolet (UV) radiation.
LAMP VOLTAGE
Can operate within 100 - 240 V.
LONG LIFE
Long Life lamp up to 15'000 hours.
BEAM ANGLE
Beam Angle : 180º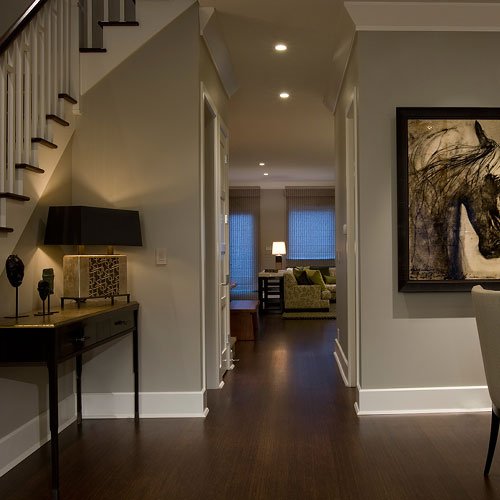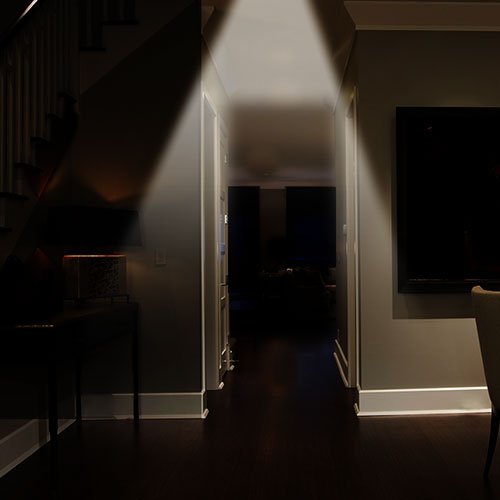 New innovation two function AC/DC LED Bulb.
Remain bright when the electricity off.
Can be used as ordinary lighting and emergency lighting (automatically light on then electricity off).